Cafe, Restaurant & Business Coffee Wholesale SupplyBuffalo, NY
overwinter coffee is proud to offer wholesale coffee supply to cafes and restaurants in need of high quality coffee beans for their customers.
---
So, why should you serve overwinter? It's simple:
Small enough to do each batch perfect, big enough to guarantee our shipments
We know that changing roasters can be a quite a process for any business. Here's the thing: we're confident that we can produce at the level you need. This due to our operating processes and our investment in equipment and tools: we roast all of our coffees on a Diedrich IR-12.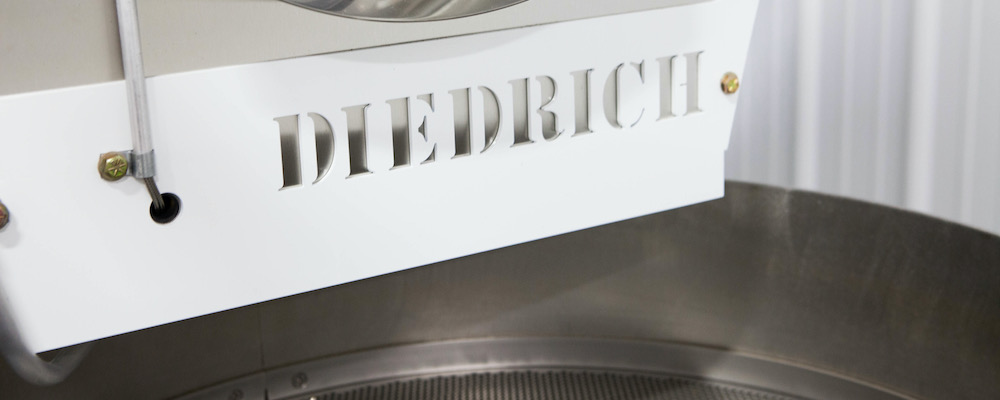 High quality coffee beans roasted in small batches to ensure quality and consistency
We handpick the best of the best for you. We sample between ten and forty coffees for each coffee we stock. We roast only single origin beans. We can help bring the best possible tasting coffee to your end customer – driving your bottom line and making a huge impression.
Equipment & brewing tools
Starting a new cafe or need an upgrade in your equipment? Want to bring better coffee to your office to impress clients? We can help. As a partner of great brands like La Marzocco, FETCO, Bee House, Hario, AeroPress more, we can help plan, coordinate and provide aggressive pricing on the equipment you need to get your cafe off the ground or to update your cafe to the most modern standards.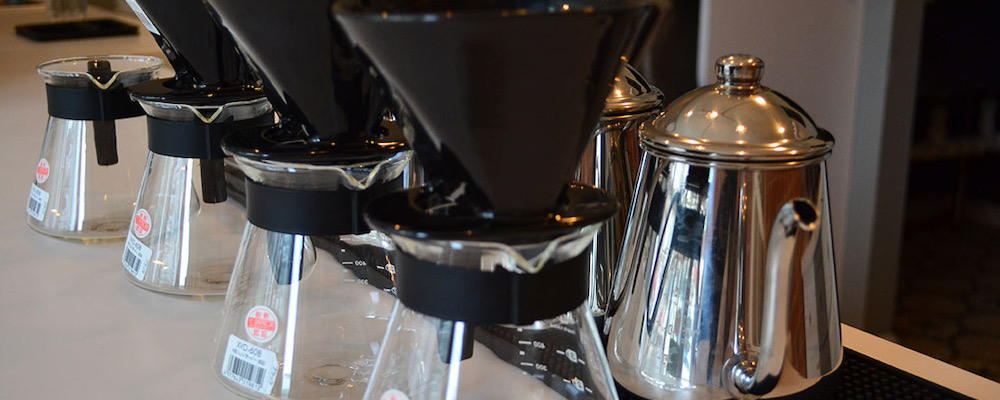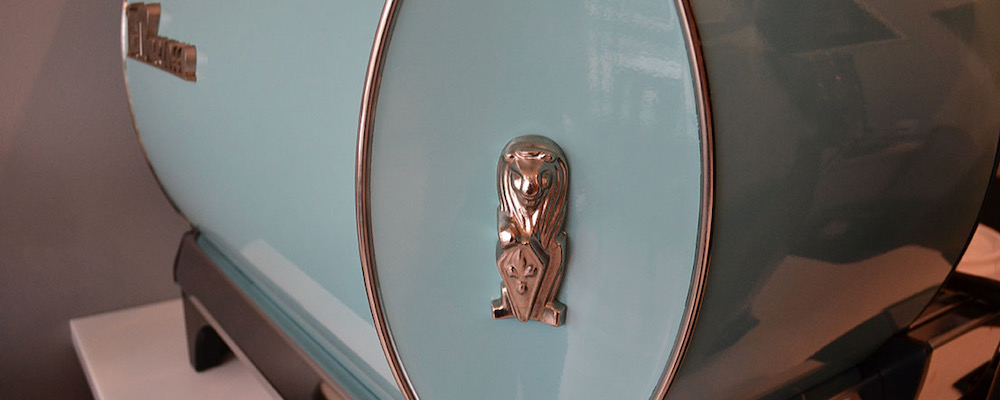 Hands on training
Our head roaster spent years working in high volume cafes both in the Buffalo and Washington, D.C. metros. We can help train you and your staff on how to execute some of the best coffee you can find. It's not all in the beans: at least half the battle is the technique.
---
Come meet us and try some coffee
We always offer complimentary tours of our roasting facility and cupping & tastings for cafe owners and staff.
---
Want to become an overwinter cafe today? Call us at (716) 241-9789 or contact us below!